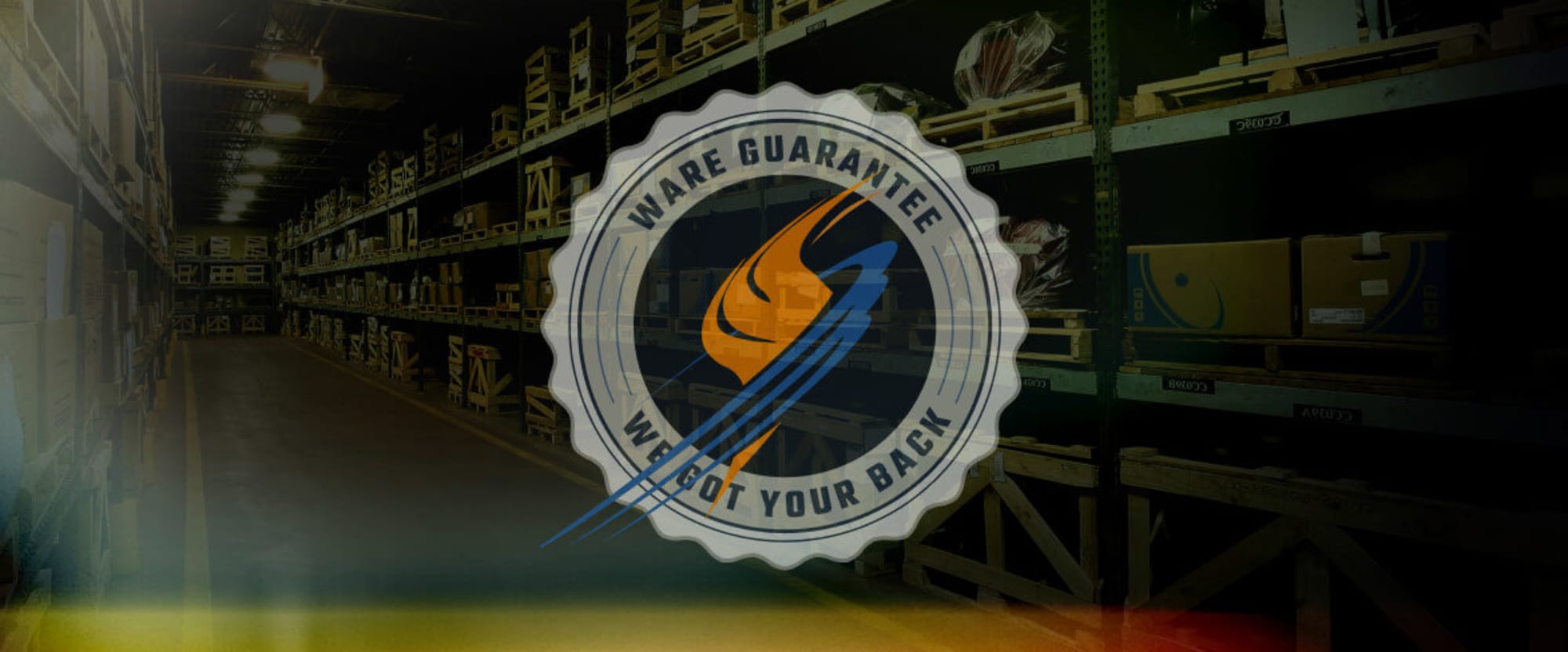 Over 40,000 Boiler Parts
The Largest Boiler Parts Supplier Online
We supply the parts you need from the fire to the fixtures. Whatever your part need, our expert steam support team can source and deliver your exact needs with the professionalism you've come to expect.
Browse Products
Popular Boiler Products Categories
Now Offering Boiler Gasket Subscriptions
Are you replacing boiler gaskets regularly? Save time and money with a subscription. Boiler gaskets will be shipped at regular intervals AND you'll receive a discount on each subscription order!
Start a Boiler Gasket Subscription
Boiler Parts Manufacturers